Hey guys! Another great website for you to download Music theme templates, this one is TEmplate Monster, one of the most veteran website templates store and you can totally trust their music website templates!
The best thing about Template Monster is that they have like a millions of templates, each one in any format you need, let's just say you are a musician who wants to post blogs about your experience with music, doing your shows, tours, recording in music studio, and you want to blog this, the best way to do that could be a blogger theme or wordpress theme. THey have store templates, social media templates, in all languages, like joomla, magento, PSD, Drupal and much much more!!
For today's post I choose 5 music theme templates for you to check it out and choose the one that is best for your music gig!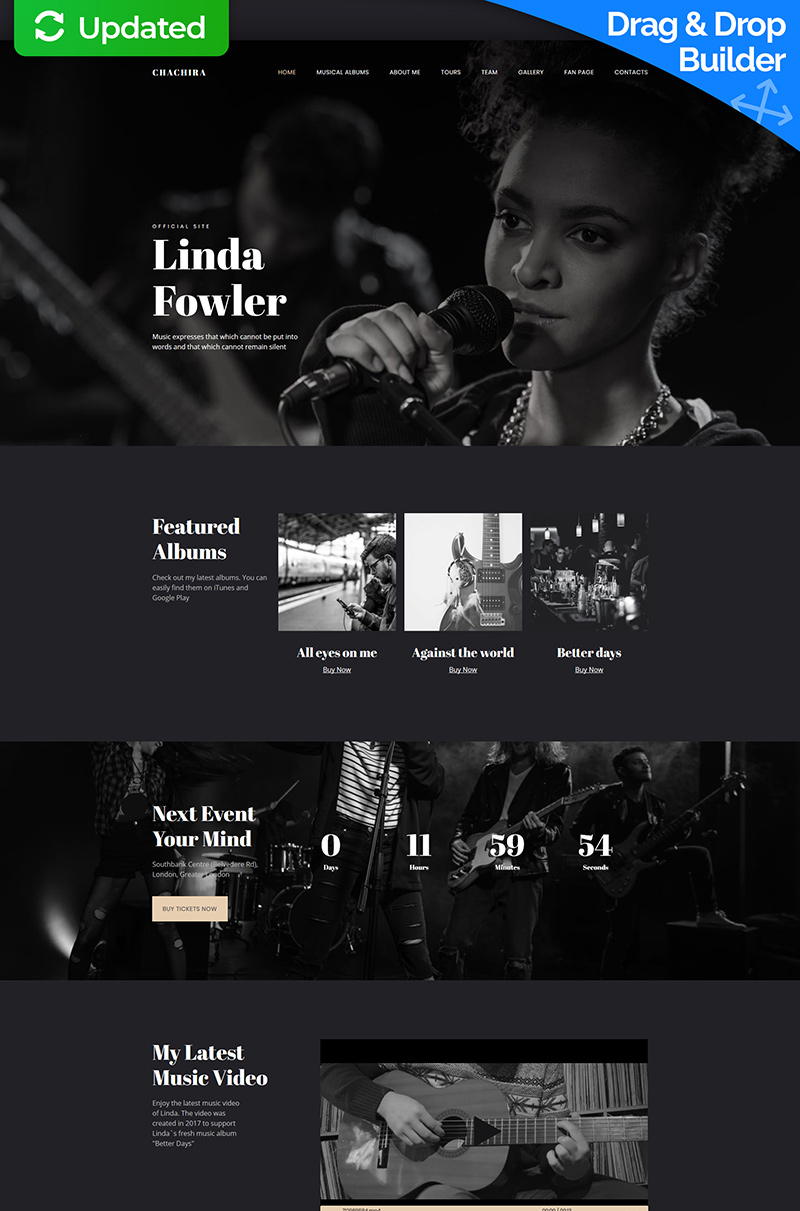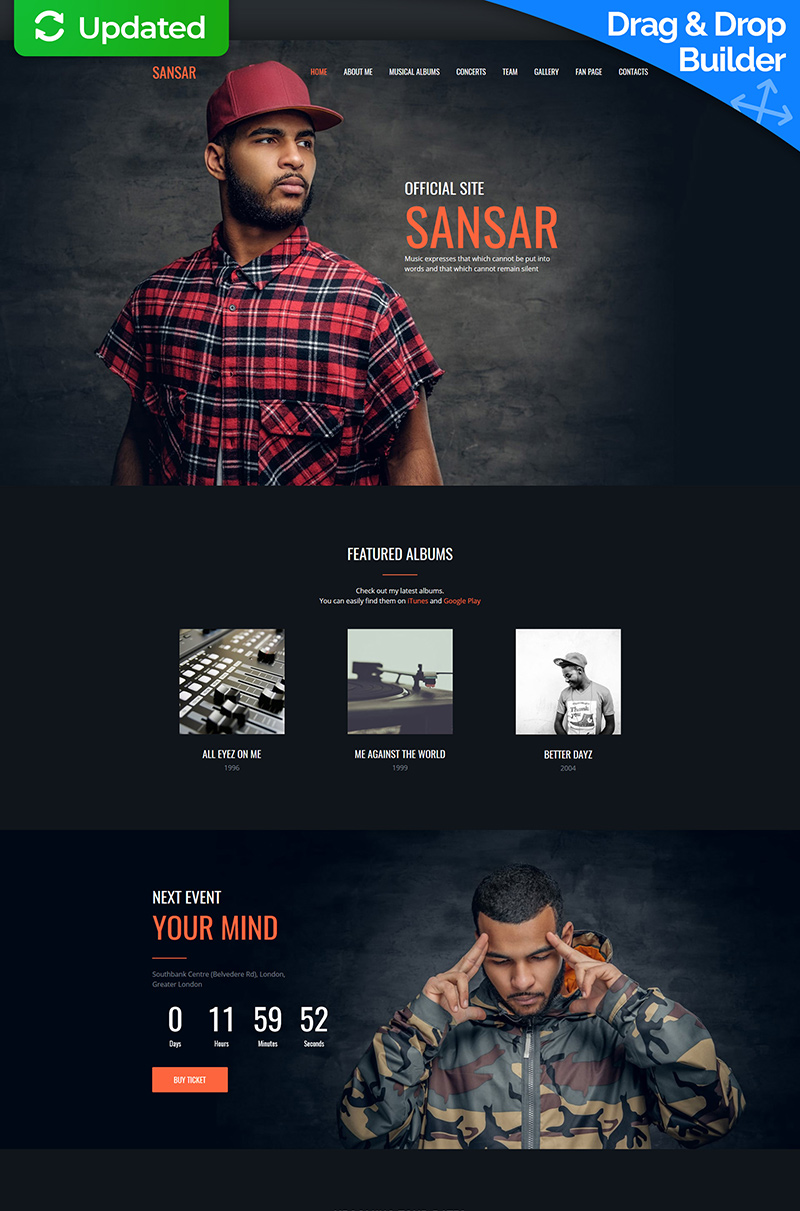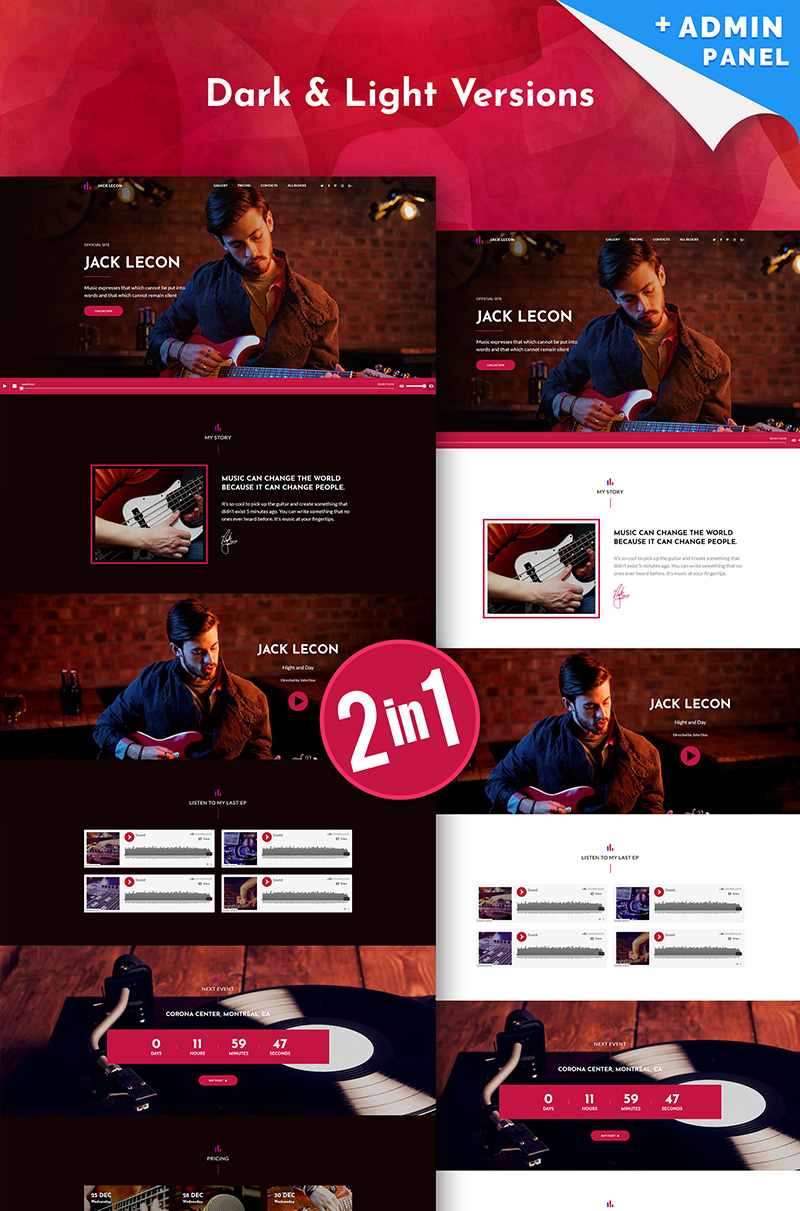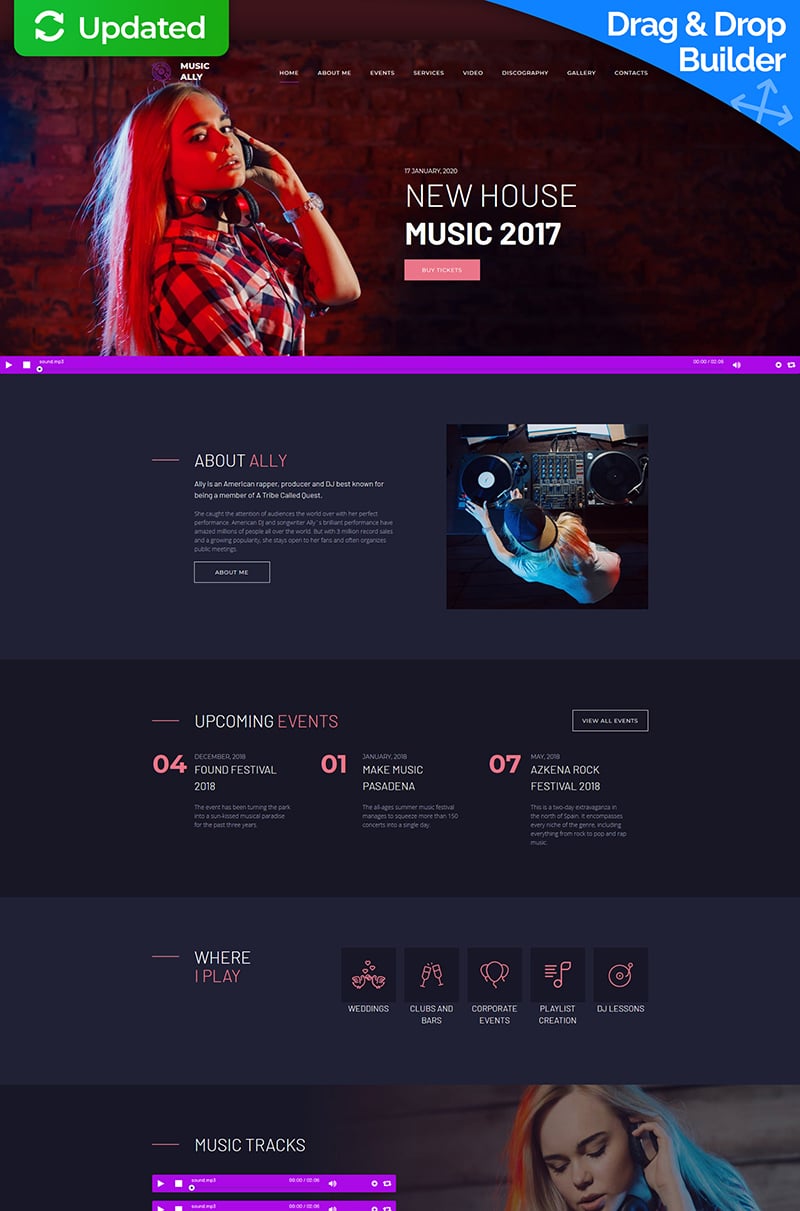 DOWNLOAD YOUR BEST MUSIC THEME TEMPLATE: