Hey guys in this post I want to share with you this Magix Soundpools that I created , you can download for free and use for your music projects.
In this post I will show you how to create music with soundpools,
and also how you can import more loops and sample audio files to your existent soundpools in magix music maker.
Hey guys just upload here a
free Magix Soundpools
. It has hardcore punk drum loops and samples.
I create in 150BPM, but in magix music maker you can ignore the bpm since the software puts the loop in the current bpm of the project you are working on.
Some drum loops they have 1 bars, and some samples are in 2 bars, but the crash cymbals they have only 3 seconds duration
There are 37 loops and
samples to download
in this soundpool so you can use all or just select the ones that you like and add to your own soundpools, in the video you can see how you can add new sounds to your existent soundpools in magix, and also how I built a song using soundpools.
I put some punk drum patterns, punk drum fills and some stand alone crash cymbal notes.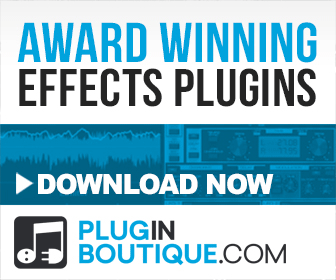 Give a try , this free magix soundpools is free to download
And then you can learn how to add more loops to your existent soundpools in the Magix.
WATCH HOW TO USE MAGIX SOUNDPOOLS TO CREATE HARDCORE PUNK SONGS